CLU®, ChFC®, RHU®, LUTCF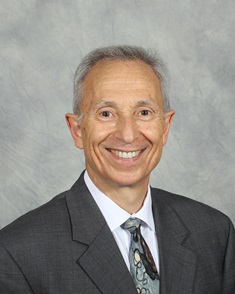 Welcome and thank you for visiting!

With over 45 years experience as a Financial Services Representative, my mission is to help my clients achieve financial freedom using a systematic approach to identify their goals, analyze their current situation and make recommendations to help them achieve their objectives. I focus on helping business owners, professionals, families and those who have children/dependents with special needs in meeting their financial goals. By asking the right questions, I provide strategies to help create and preserve my clients' wealth.
I invite you to explore this website and learn learn more about me and my firm. Determine your Retirement or College Funding needs with our Calculators. Browse our Research Articles section for knowledge on financial issues. Periodically review my Newsletter Articles for timely information.
We hope you find this site informative and useful. Feel free to contact us if you would like more information about the products and services we offer. We look forward to hearing from you.
View Our Customer Relationship Summary

My email address is: jparisi@financialguide.com.